Welcome to the Leading Long/Short Pair Trading Technology for Online Traders!
PairTrade Finder® PRO is the industry-leading pair trading technology for online traders.  Its success is demonstrated by our software having been downloaded more than 6,500 times and selling over 2,200 subscriptions worldwide.  Created over 10 years by a team of developers and finance professionals formerly with Morgan Stanley, Salomon Brothers Inc and GE Capital, it is a truly global pair trading platform like no other.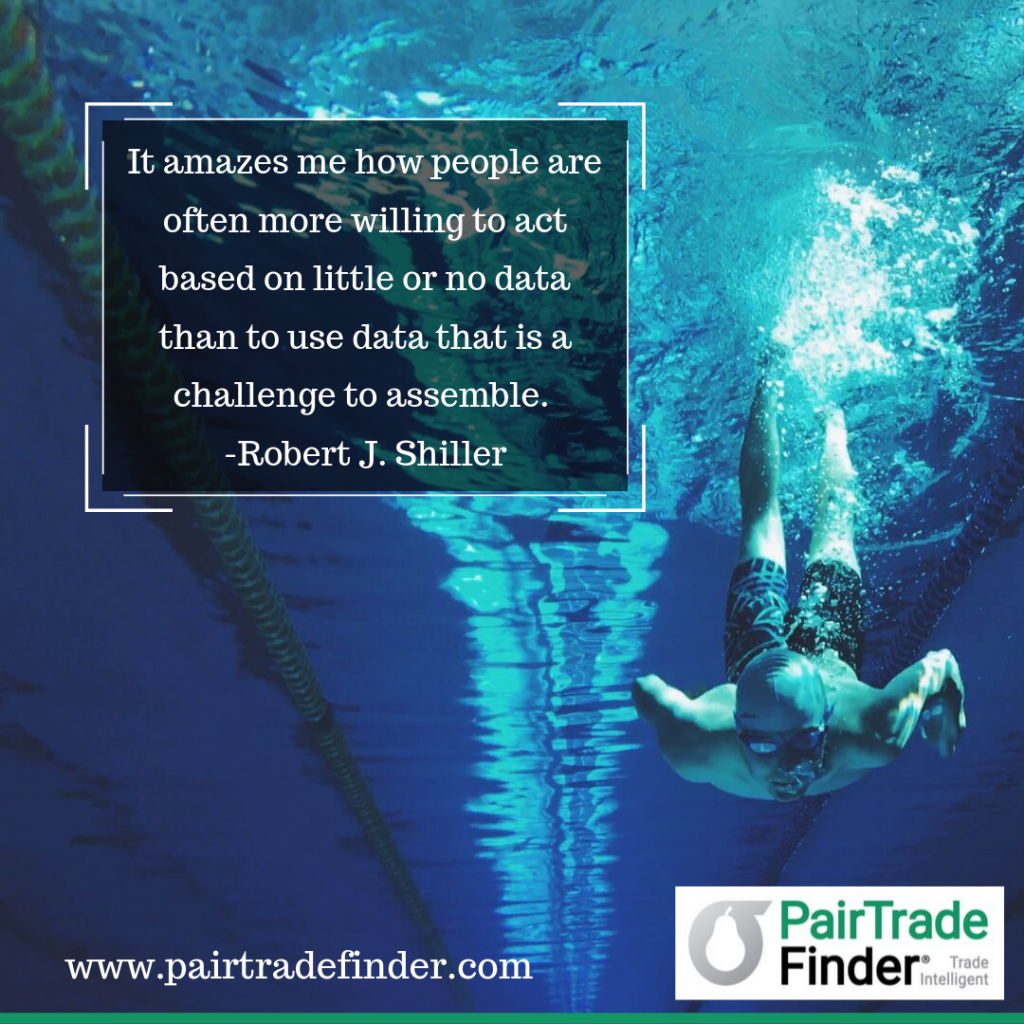 What and Where Can It Trade?
Our pair trading software works and is easy-to-learn and use. What's more,
…
Read More →