Eastman Chemical Company (EMN:NYSE) vs. Element Solutions Inc. (ESI:NYSE)
$1,210 in Four Market Days, 30.3% Return on Margin.  Best correlated stock pair trade for the month of April 2020!
ESM and ESI are a correlated stock pair that we selected in late March for inclusion in our latest April Vintage of the Top 30 U.S. Equities Pairs.
Watch our video: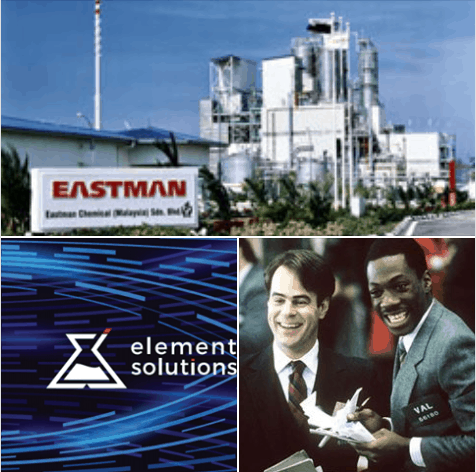 Backtest Results of this Correlated Stock Pair:
In backtesting over the three years prior to 1 April 2020, cointegrated and correlated stock pair EMN/ESL delivered 8 closed trades,
…
Read More →